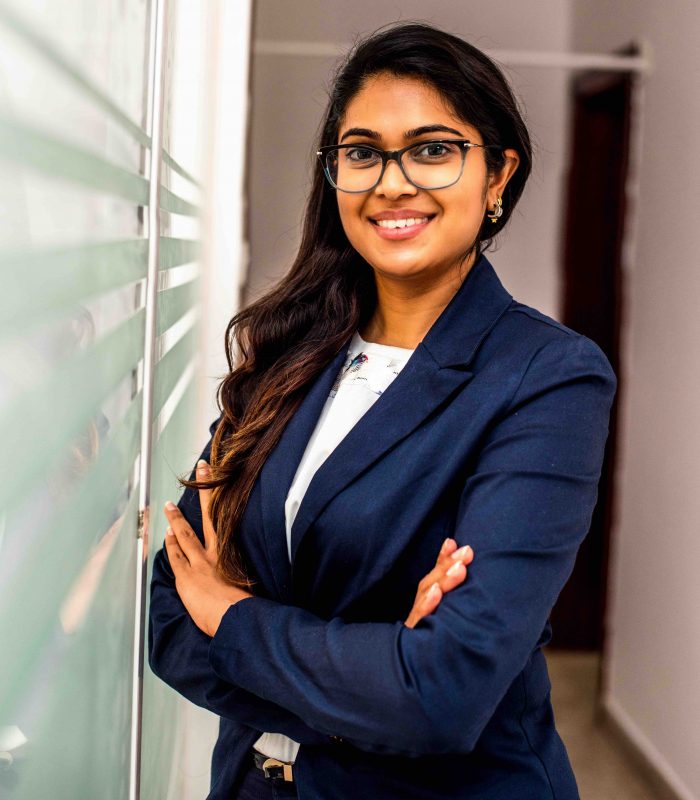 Arwa Yusufali
Senior Associate
+255 684 683 792
arwa@breakthroughattorneys.com
Arwa is a practicing Advocate of the High Court in Tanzania Mainland. She is currently holding the position of Senior Associate at the firm. Her areas of expertise are Corporate and Investment Litigation, Receiverships, Regulatory and Compliance; Labour and Industrial Relations Practice.

Specifically, Arwa has advised corporates, high net worth individuals as well as non-governmental organizations, both multinationals and nationals, on various matters relating to Registration of the Companies, private equity, regulatory and compliance aspects of such companies, such as financial entities and telecommunication ones; Registration of Trademarks, and employment and labour relations on areas covering retrenchments, restructurings, termination processes and general employee disciplinary hearing processes. Arwa's work sees her assisting in various receiverships, liquidations and other insolvency matters handled by the firm.

Prior to joining Breakthrough Attorneys Arwa worked for Law Associate Advocates, and thereafter joined IMMMA Advocates as a Senior Associate, both firms being leading law firms in the Tanzanian legal practice.

Arwa holds a Bachelor Degree in Law (LL.B) 2012 and a Postgraduate Diploma in Legal Practice (PGDLP) from the Law School of Tanzania.

Membership
Tanganyika Law Society
East Africa Law Society
Young International Council for Commercial Arbitration (YICCA)
International Centre for Dispute Resolution (ICDR) – Young & International Member