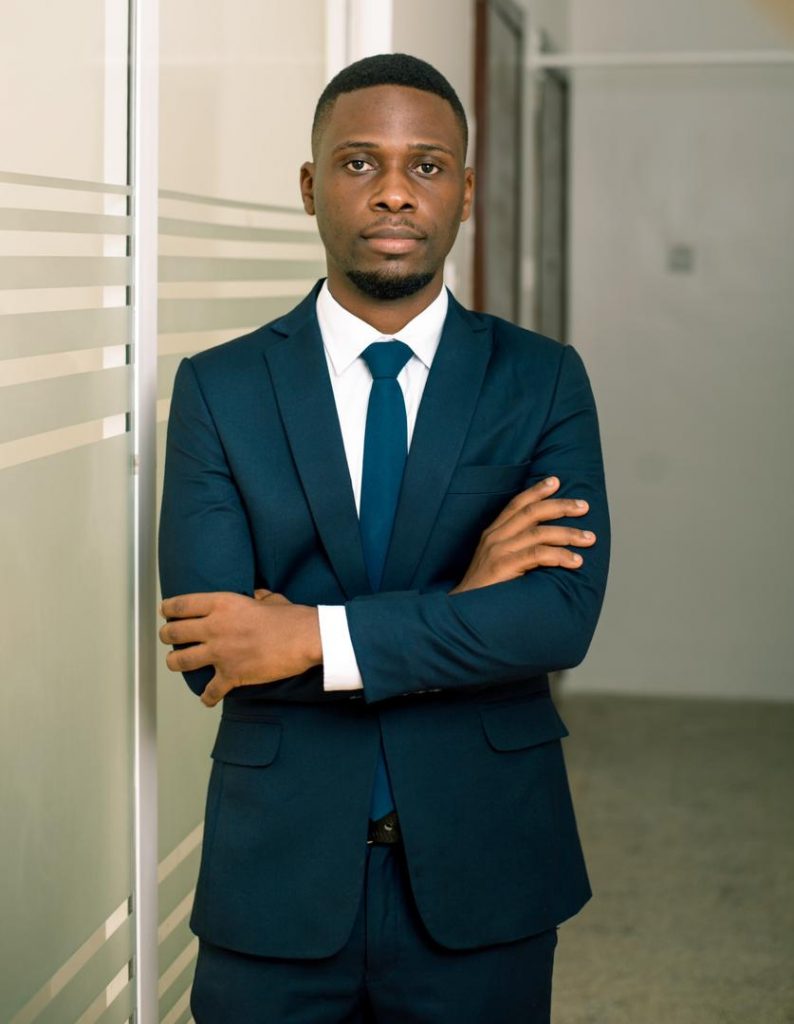 Fredy Edward
Associate
+255 (0) 764 332 597
fredy@breakthroughattorneys.com
Fredy is a versatile and proficient Attorney with an impressive research, drafting, and analytical skills. His practice at Breakthrough Attorneys  covers corporate law, tax law, corporate structuring, banking, and finance law.
The depth of Fredy's knowledge and his client-focused mind allows him to provide big-picture counsel to clients in all areas related to his practice, helping clients avoid breaches and efficiently resolve issues. He uses his research and analytical skills to give the best and genuine advice to clients.
Fredy joined the Firm as an Intern after completion of his Postgraduate Diploma in Legal Practice at the Law School of Tanzania. It was during his internship when Fredy proved competence and dedication in ensuring clients' expectations are always met and the firm made the decision to retain and nurture his skills and abilities.
Fredy attained his Bachelor of Laws, L.L.B from Mzumbe University, he is currently a practicing Advocate and a member of the Tanganyika Law Society.