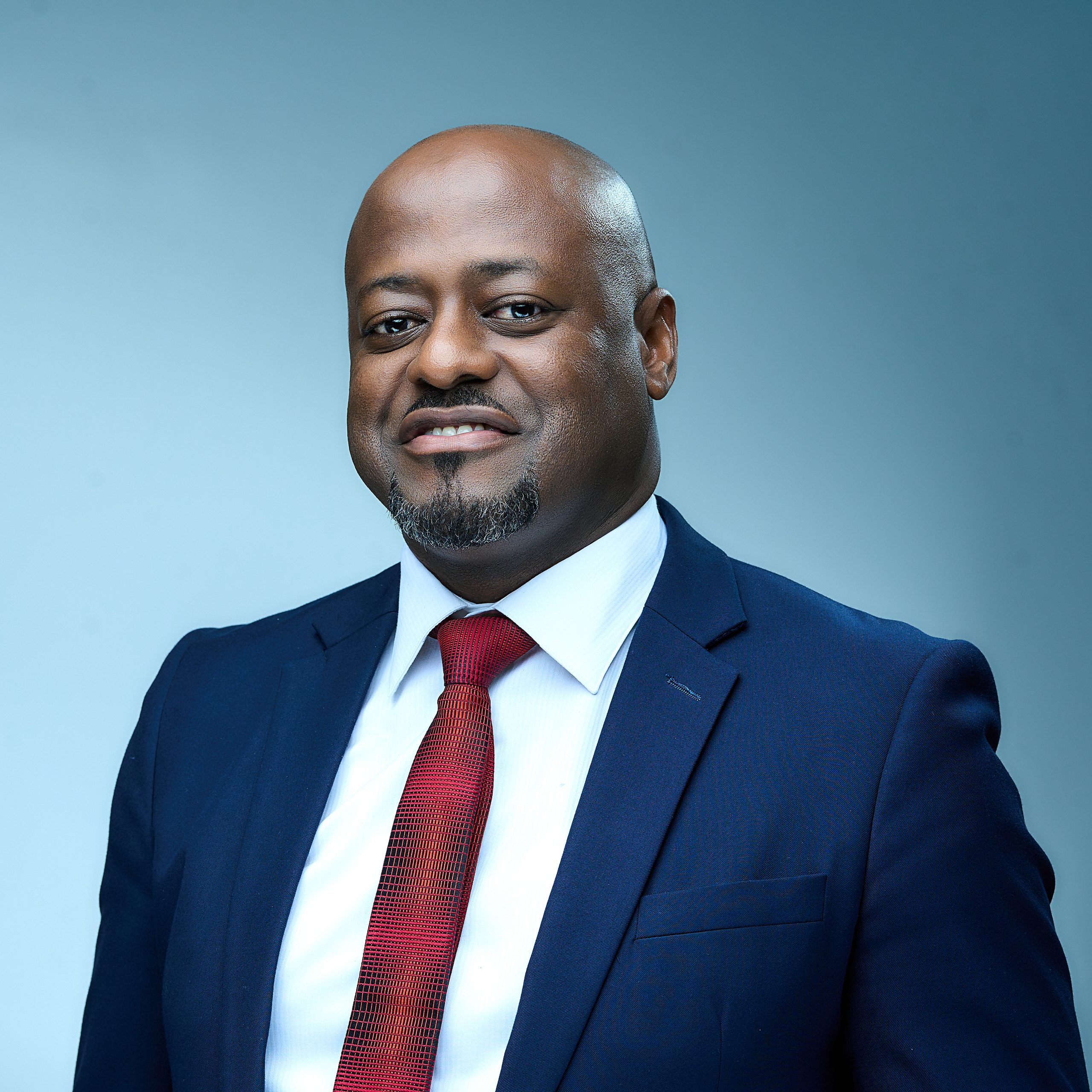 Reginald Martin
Partner
+255 713 252 520
reginald@breakthroughattorneys.com
Professional Affiliations
Tanganyika Law Society (TLS)
Zanzibar Law Society (ZLS)
East Africa Law Society (EALS)
Education and Professional Credentials
Bachelor of Laws Degree
Advocate of the High Court of Tanzania
With over 16 years of legal practice in Tanzania, Reginald Martin stands as a seasoned attorney, demonstrating extensive expertise across a diverse spectrum of legal domains. His proficiency encompasses general litigation, labor law, taxation, commercial affairs, corporate matters, and economic affairs. Reginald excels in multifaceted legal roles, encompassing courtroom representation, negotiation, drafting, research, transactional work, and expert consultancy.
Renowned for his litigation prowess, Reginald has made a mark in civil, land, labor, corporate, and commercial cases, including class action and public interest litigation. Serving as the head of Breakthrough Attorneys' Regulatory Litigation Practice, he adeptly oversees complex legal matters, ranging from procurement and telecommunications disputes to issues related to Fair Competition, Energy, and tax.
Reginald holds the trust of major corporations and organizations, including CRDB, NMB, Equity Bank, Diamond Trust Bank, Kenafric, and CMS Tanzania. These entities greatly benefit from his wealth of legal experience and profound insights. Reginald's representation extends across various courts and tribunals, including the Commission of Mediation and Arbitration, Tax Revenue Appeals Board, Tax Revenue Appeals Tribunal, and the Public Procurement Appeals Authority.
Outside his legal practice, Reginald channels his passion for legal education and public awareness into various impactful endeavors. He actively engages in high-profile public speaking engagements, events, interviews, and lectures, all geared towards enhancing legal literacy. Notably, he delivered a policy brief on the Review of Fair Competition Laws in collaboration with the Tanzania Association of Startups. Furthermore, he takes an active role in hosting TV and radio programs with the aim of disseminating knowledge about diverse legal issues in Tanzania, making legal information accessible to a broader audience.
Reginald's commitment to ethical standards and legal reform extends well beyond his role at Breakthrough Attorneys. He holds a distinguished position as a Member of the Ethical Review Committee at the National Institute of Medical Research (NIMR), where he actively contributes to upholding ethical principles in research and practice. Additionally, he serves as the LHRC Representative and focal person in the Legal Sector Reform Program, underscoring his unwavering dedication to shaping a more just and accountable legal landscape for the benefit of society as a whole.